Our reward comes from helping to develop those with autism or learning difficulties into people who are more confident, have a greater sense of their own self-worth and play an active role in the community they live and work in. Here are just a few examples of the people we have worked with and the outcomes we have helped them create for themselves.
The importance of sport for people with learning disabilities or autism, even in a virtual world.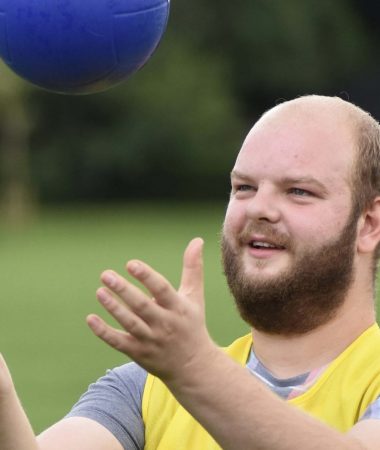 Rob joined Talkback as he began his time in higher education. To start with he received regular one-to-one support on a five-day package whilst at Amersham and Wycombe College.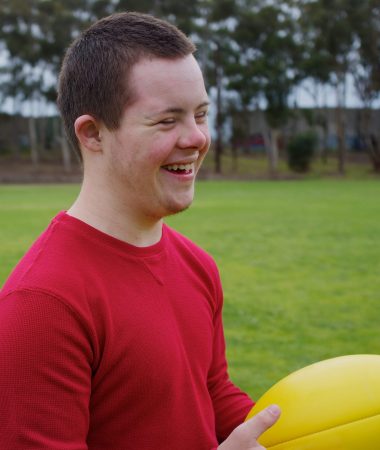 An Interview with Nicola – Harmony's Big Decision
Nicola has recently joined Talkback as a new member. A talented writer and novelist, Nicola has her first book published though New Generation Publishing. In this interview, Nicola shares with us her passion for writing and provides a deeper insight into how she has achieved this goal.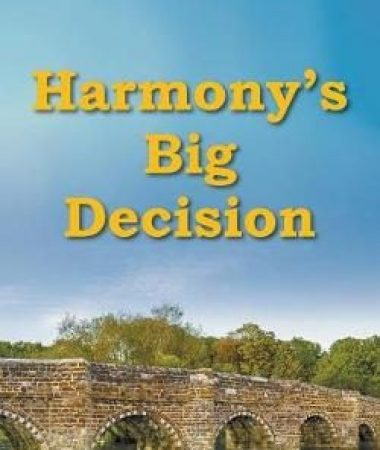 Good News Story – Darron's Leap
A story highlighting the wonderful achievements of Darron, a Talkback member. With perseverance and a positive outlook, we can achieve without limits.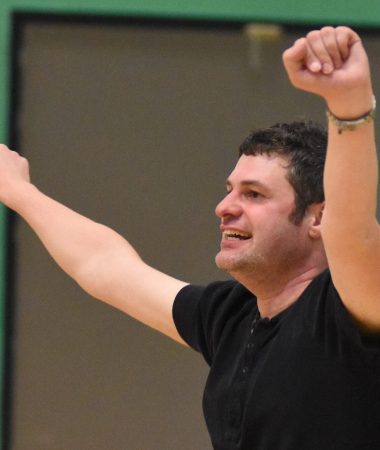 What Kindness Means To Me
Heather, a Talkback Member has written down her reflective thoughts on what kindness means. This is a reminder of what we do at Talkback and how we can bring positivity into people's lives even throughout dark times. Please enjoy a bit of sunshine for your soul. A big thank you to Yvette Toome who has sent this in for us.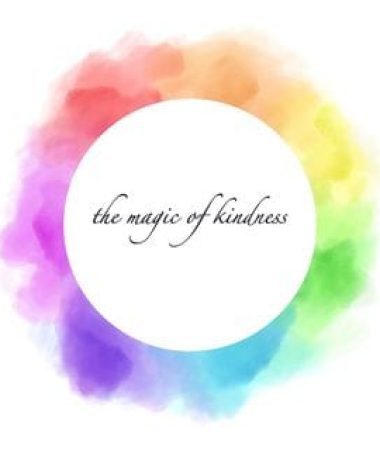 Good News Story – Dancing Into Talkback
A wonderful story of sisterhood, friendship and inclusivity.
#LDWeek2020 #TalkbackTogether