We are on a mission to offer people with learning disabilities or autism the opportunity for continued personal development, to build meaningful friendships and create the confidence to embrace new experiences, no matter what their age. Each person that walks through our doors will be given the tools to thrive in whatever aspect of their life they choose.
Our programmes are always constructed around the individual, helping them create their own pathway. These include:
Operating in partnership with Bucks, Berks and Reading Colleges of Further Education, Equip offers young people, between the ages of 16 and 25, individual support programmes designed to prepare them for greater independence in their future lives.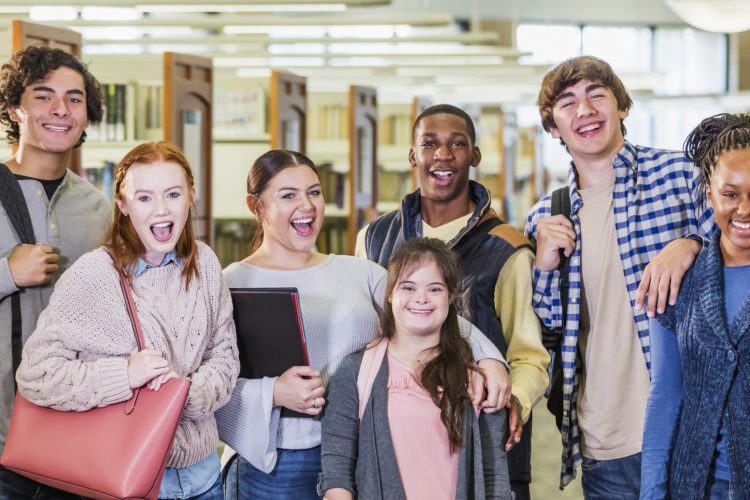 Personal Development
and Skills
Enabling progression and growing an individual's life journey is at the heart of our Personal Development and Skills Programme. Covering key areas, including employment, travel training, sports and well-being, relationships, personal safety, the arts, and DIY skills.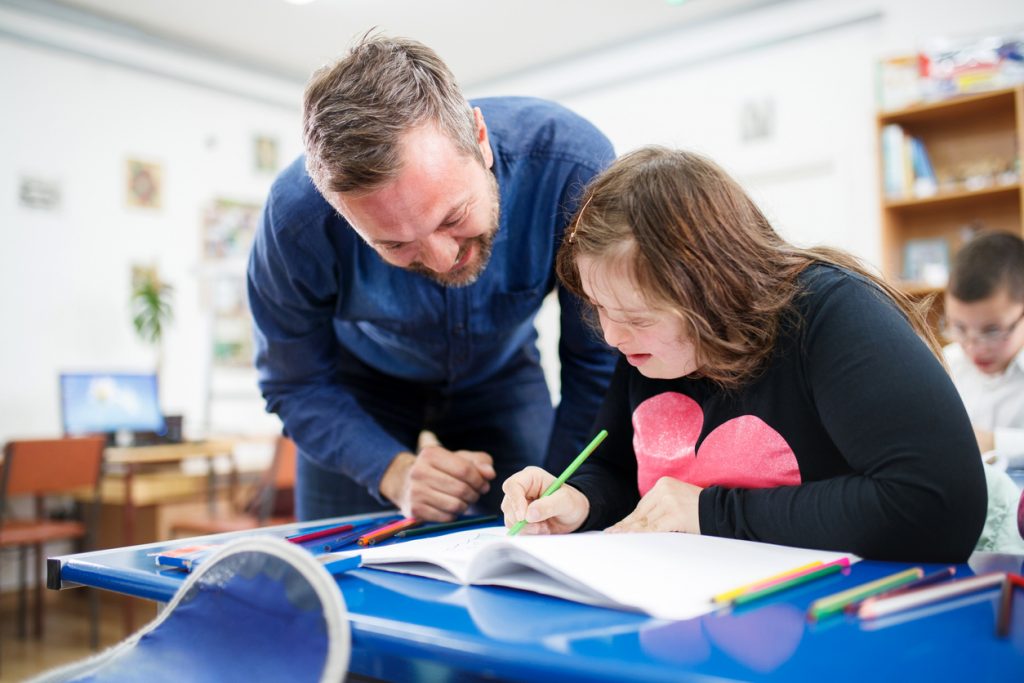 We know that finding employment can be hard for people with a learning disability or autism. Our service is focused on destigmatising and showing employers the value of each person. We support individuals with learning disabilities and autism to find the right opportunities for them.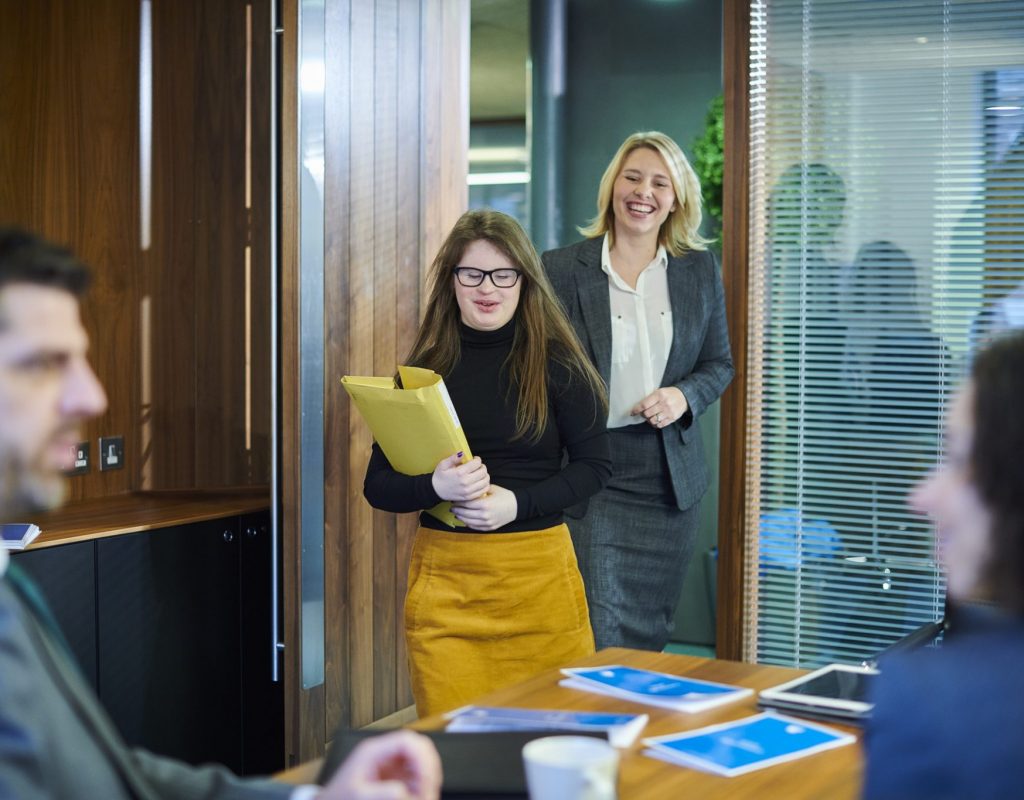 Our ability to help people speak up for themselves and gather their voices for councils and agencies has been at our core for over 22 years. We offer community engagement groups, autism training, consultancy services, experts by experience, as well as advocacy support.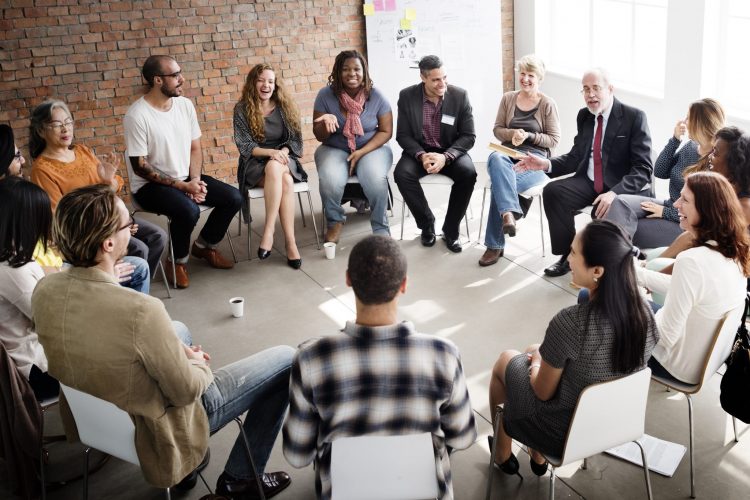 We work with individuals who are 14 years old and over in schools to help them transition and deal with the anxieties of moving into adulthood. Our service works with hand-picked partners, and our support programmes help individuals develop and grow, as well as learn new skills.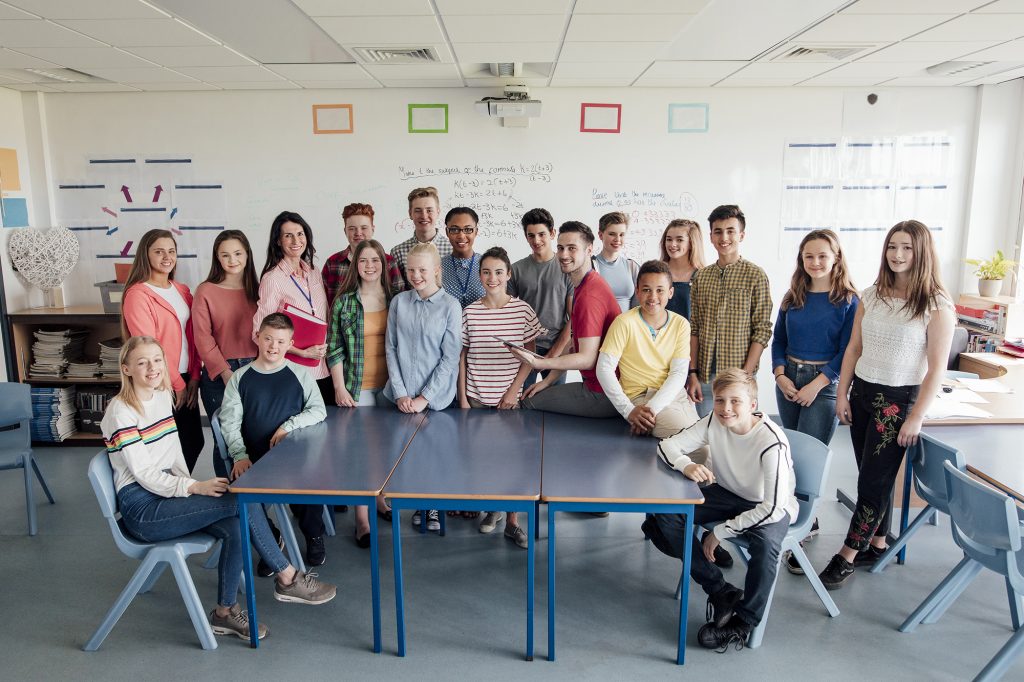 Sports and Performing
Arts Academies
Our range of sport and arts sessions offer a powerful way to maintain a person's physical and mental wellbeing. Our specialist coaches work to build confidence and provide an avenue for expression and personal development.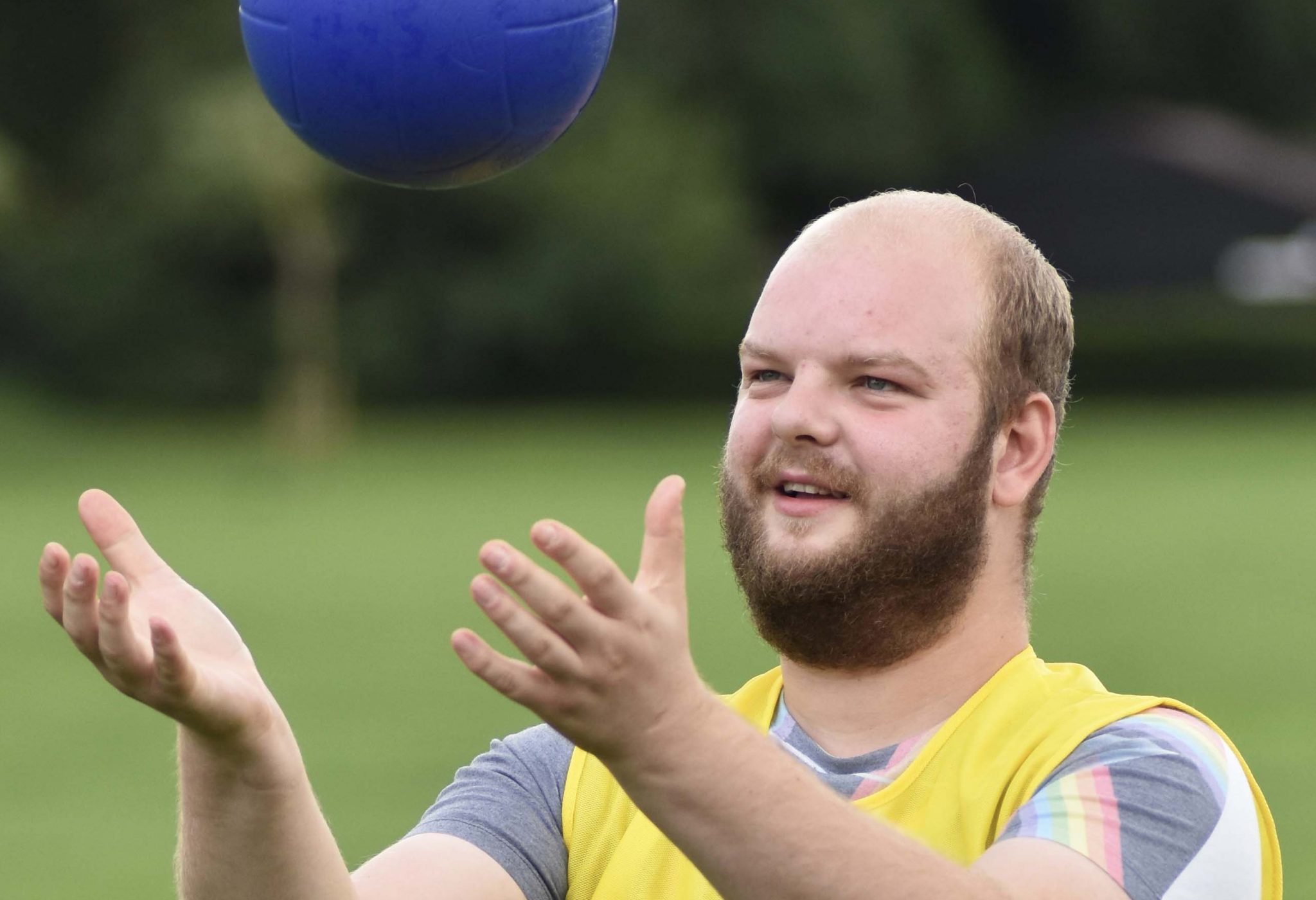 We have a broad range of different services, all designed to ensure that people living with a learning disability or autism have the chance to flourish. One thing that remains true for everything we do is the need to support our work with evidence that it drives the right outcomes. All our work is formalised in key documents and is measured to show tangible outcomes. We don't just provide things for people to do, we provide a journey that people can take, focused on creating the very best outcomes they can achieve.
We deliver Education, Health and Care Plan (EHCP) programmes in all our college work and have an outstanding success rate working alongside the tutors at colleges. The attainment of the EHCP targets in community living and education can be life transforming.
We prepare Individual Learning Programmes for everyone we help, so we can consistently monitor progress and have meaningful targets for people to aspire to. We find that's the best way to make a long-lasting change and create meaningful outcomes.
Our approach is different to that of many other organisations. We don't just provide a number of different activities that people can do. For us, just passing the time is not the long-term answer.  Rather, we focus on the individual and the journey they take. We create our learning programmes after spending time understanding individuals, and call upon specific services and activities to support that. Ultimately, we want everyone we work with to become as independent as they possibly can. Our success is often demonstrated when someone doesn't need us anymore.
Talkback Digital is our unique, online delivery programme that helps to achieve a number of clear goals for our members. It's all part of our mission to ensure that every single person who chooses to engage with us has the tools they need to thrive in whatever aspect of their life they choose.