Helping people with Learning disabilities and or autism live fulfilled lives and change the views of society.
All our work has a purpose and is centred around the person we encounter. We are inspired by our members to always do more. We have Management Teams totally made up of people with learning disabilities and/ or autism who keep us focused on seeing the world through their eyes.
To support our general work where we are trying to raise £5000 for development of new services please donate here.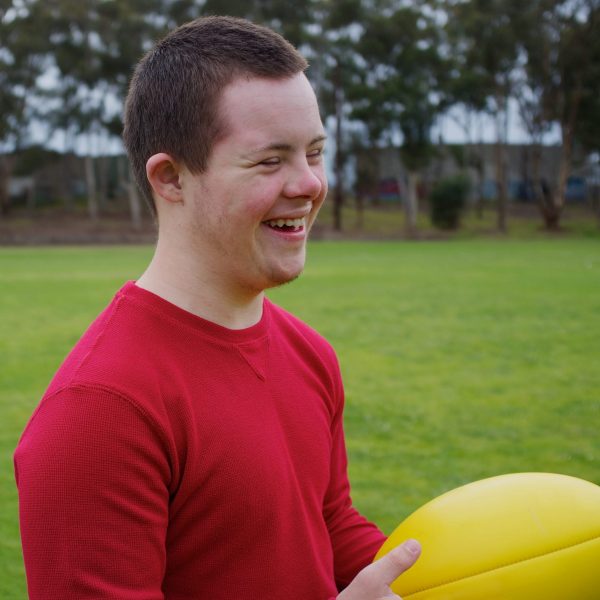 Changing Lives with Sports
The benefit we can all get from sport is the same for everyone. Our members with learning disabilities have tried cricket, badminton and archery, amongst other sports. Improved self-esteem is one obvious benefit, but the sheer fun is another; and a lot of our members are good enough to play in teams. We want to provide each person with the opportunity to learn to coach sports and are raising £2500 towards this to pay their coaching fees.
Changing Lives
with Art & Drama
In 2021 we want to take a play out "on the road", with our learning disabilities drama group doing all the acting and staging. We need to raise £5000 to make this happen and do it well. The potential impact on educating society, as well as the great benefit for each of our members could be huge.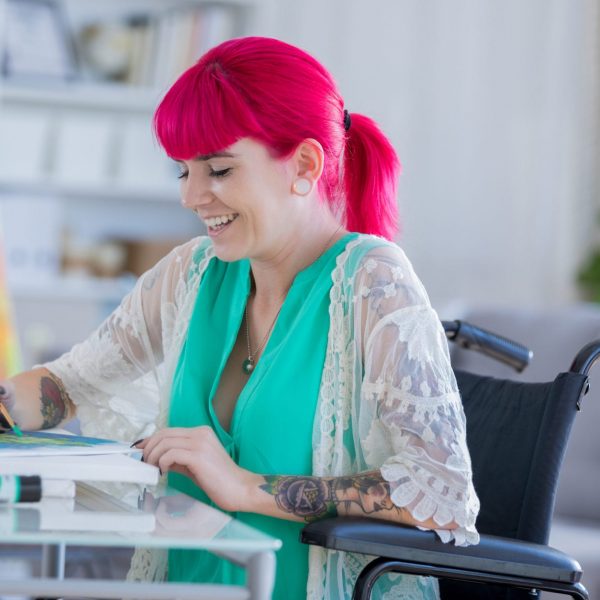 If you want to consider leaving a small amount in your will, we would be happy to talk to you about how this could be used in a way that you would like. To find out more please contact jeremy.hay@talkback-uk.com.