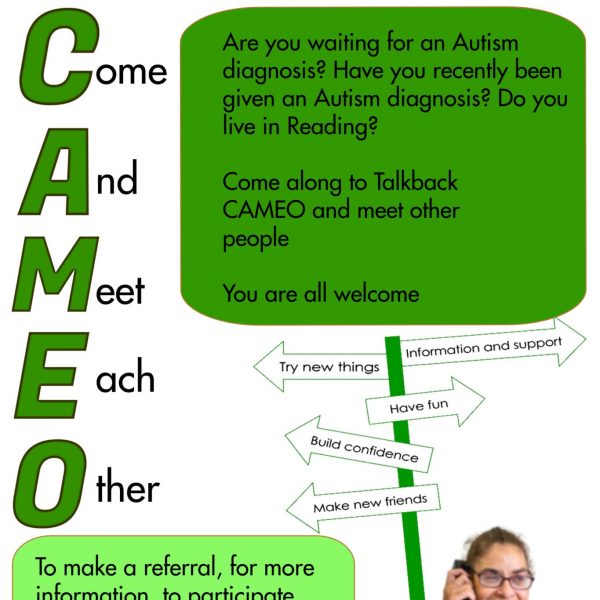 CAMEO (Come And Meet Each Other) Update
Although weekly sessions cannot happen due to COIVD-19, we are still here for you.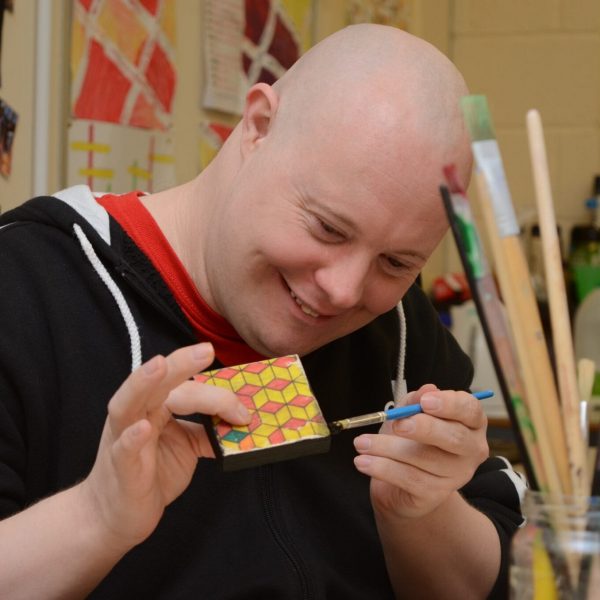 Being creative can help us to feel calm and relaxed. Included on this page are a range of  therapeutic art activities that you can try at home.
Have fun, relax and enjoy.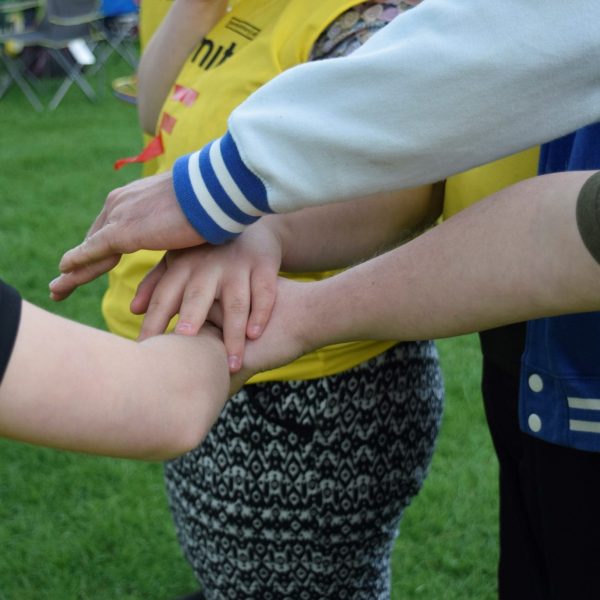 How can we overcome challenges together? How can we make learning inclusive for everybody at this time? V's story inspires us to adapt and carry on, to the best of our abilities.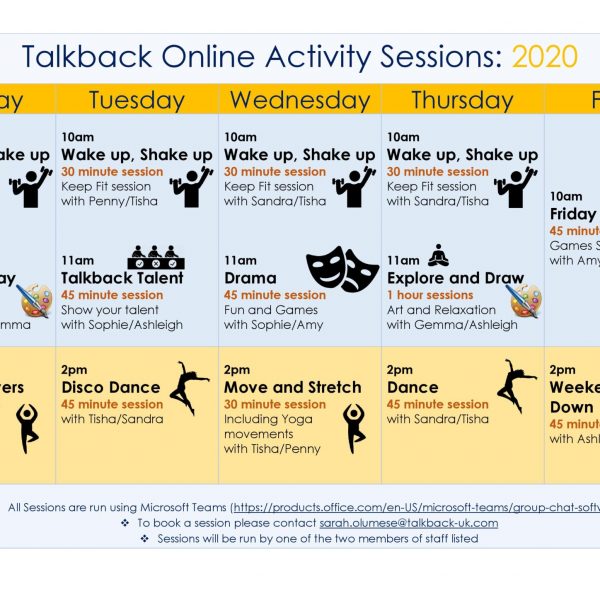 For all members, here is a bespoke timetable for you during this time of social distancing.