We've been helping people with learning disabilities and autism since 1998. With over 20 years of experience, we understand the challenges faced by those with learning disabilities and have developed clear programmes for helping them make the most of their lives.
We strive to create an inclusive, professional environment that steers and challenges mainstream thinking when it comes to disability and autism. We work with individuals and many different organisations, with the sole purpose of making the lives of those with a learning disability better.
who are valued, just like everyone else
who enjoy the same things as everyone else; sport, drama, shopping and having fun
who don't deserve labels or stigma or discrimination
who can make our own decisions and have a right to be heard
who want to have relationships and love
who have skills and abilities to positively change things around us
who want all the opportunities that life can bring
who have so much to offer
We're proud to have a strong leadership team who have a wealth of experience working with people with learning disabilities or autism. We have over 70 colleagues who work in a variety of creative and personal ways, and are experts in the programmes that we deliver. We are an organisation that very much works as a team, sharing and collaborating to ensure that every individual we meet will have the opportunity to thrive, benefitting from all the programmes that we offer.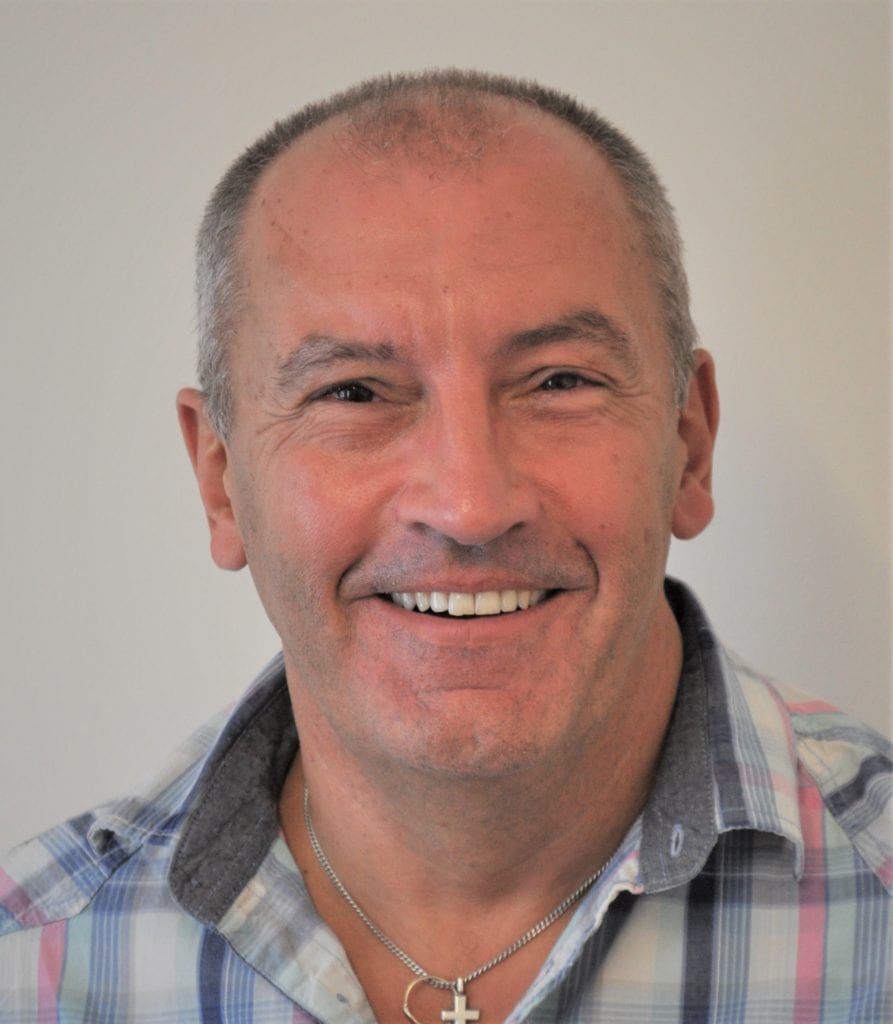 Most people know me as Jay and my background includes running a leading £100m European company and an International Charity working in 21 countries, as well as working as a consultant, advising over 75 charities. In my private life I have worked with groups of people with learning disabilities for over 12 years, with a focus on making them an accepted part of the community. I am privileged to work with such a great team of staff, members and Trustees. We are committed to creating a society where people with a learning disability and/or autism are inspired to live fulfilling lives. That is not just a vision – it is something we are passionate about and determined to make happen, working in collaboration with other organisations.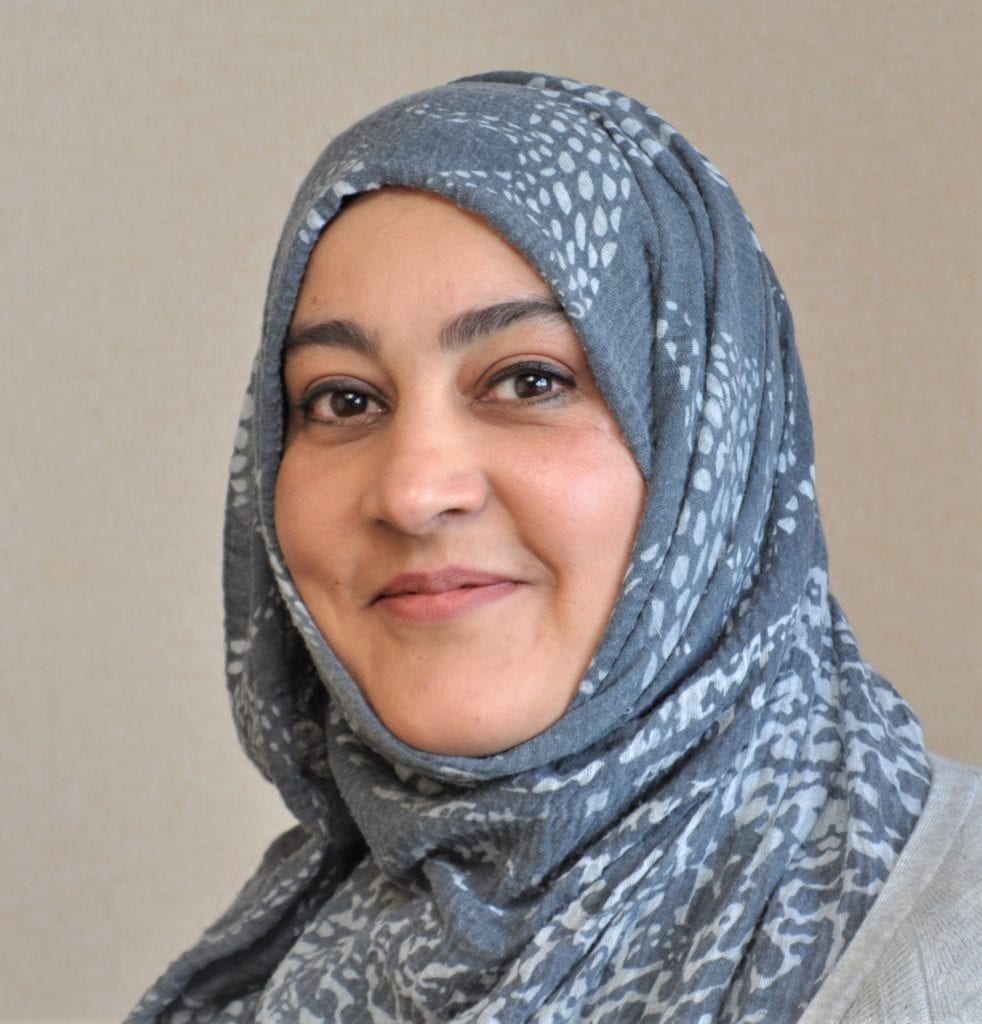 Head of Transitions and Business Management
I have over 25 years' experience gained from a varied career across the voluntary sector and local authorities, within a number of domains (education, housing, health and wellbeing), shaping new ways to deliver services and particularly focusing on reducing inequalities.
I have a passion for working with diverse communities, nationally and internationally. I have spent the last eighteen years developing and working for various charities in the United Kingdom. Throughout life I have worked with and for people from different communities, different abilities and disabilities. I believe everyone has a right to have their voice listened to, helping shape services that affect their lives. In my role I am responsible for Safeguarding, Training, Audit and Risk, Quality and Compliance across the organisation as well as leading on Transitions from education to college. I am a member of Chartered Institute of Management (CIM) and have recently gained MSP Certification.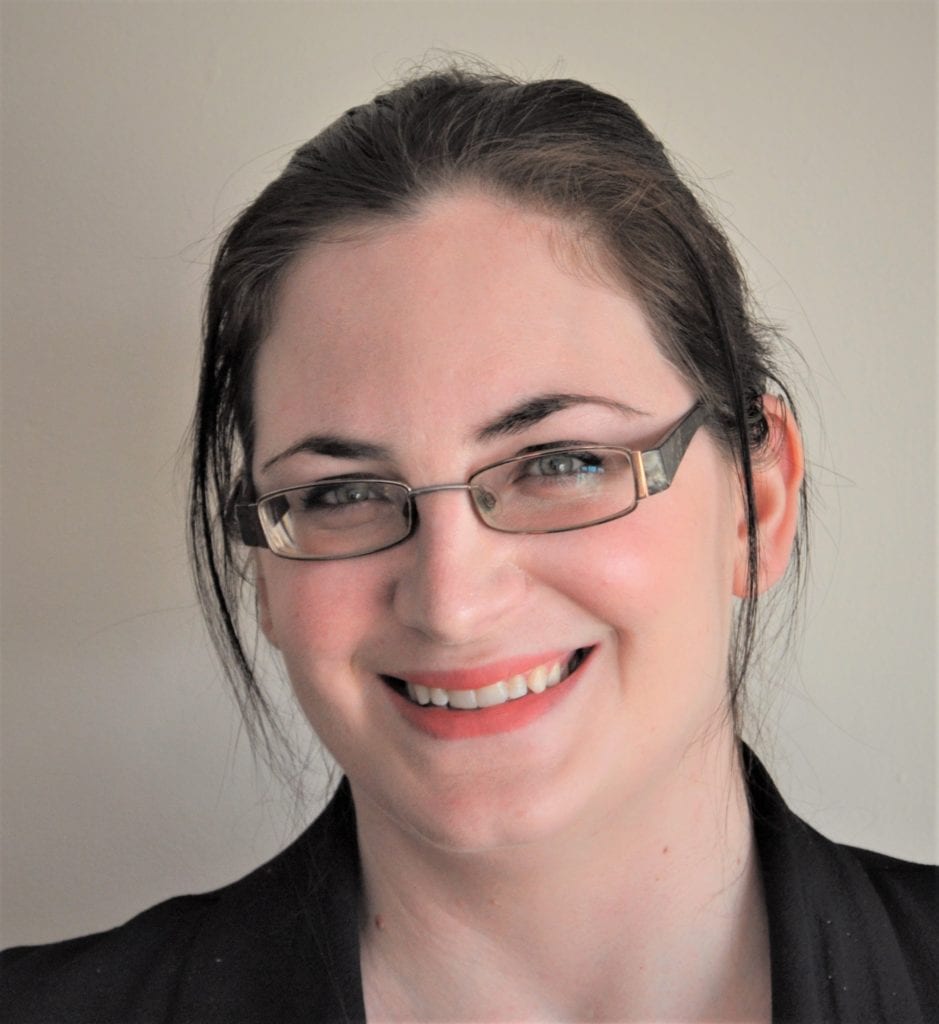 I have worked in the charity sector internationally for over 15 years promoting the core values of independence, teamwork and pro-active involvement in local communities. I am the Head of all our education work and have been here since 2014. I started as a project worker and now lead the team delivering education and community skills. I love seeing young people setting and achieving their life goals and am motivated by seeing results in individuals we support every year. I enjoy working alongside other professionals to ensure a joined up approach where every young person has a bespoke, tailored package to allow them to succeed.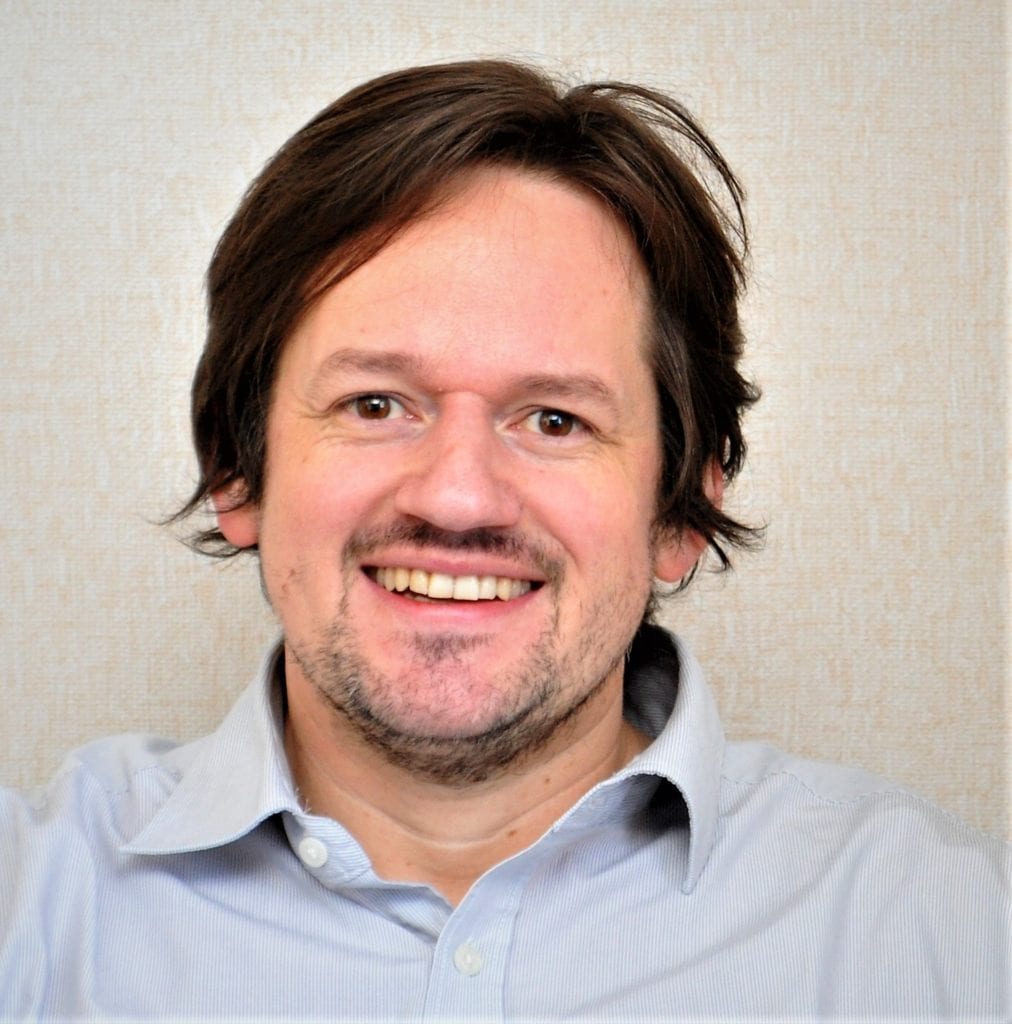 Head of Programme Development
I've been with Talkback for four years and currently head up programme development. This involves overseeing the internal development of our existing programmes, as well as exploring new opportunities that will enable our members to lead rich and fulfilling lives. I've worked for a variety of charitable organisations over the past seven years and have been involved in educational and employability projects, as well as day opportunities for people with learning and physical disabilities. I'm passionate about developing new opportunities that allow people to reach their potential and explore new areas of personal development.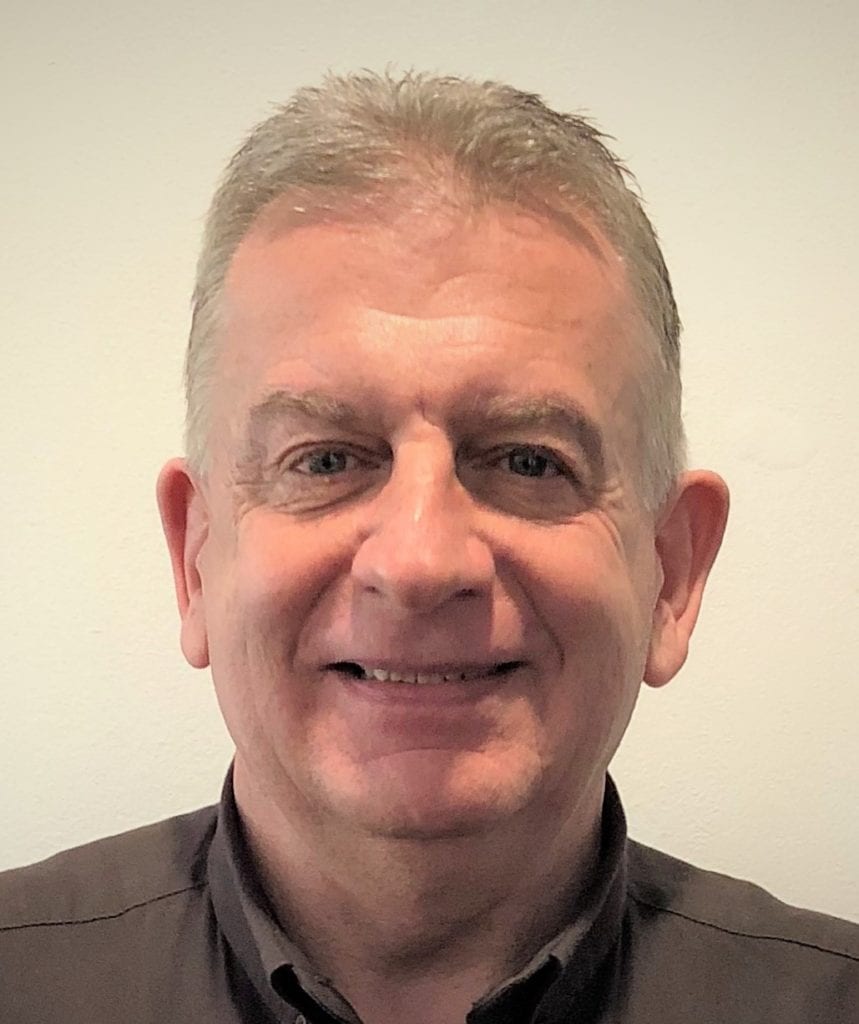 I have worked in Adult Social Care for 25 years, including working for the Local Authority in managing and developing numerous Community and Day Opportunities Services across Buckinghamshire. I have also worked for the Rehabilitation Services Team in supporting people to live independently in their own homes with minimal support, whilst accessing community activities and work experience placements. I worked with the Back2Base Supported Employment service and later became the Employers Development Officer where I was responsible for engaging with employers at HR level to create connections and find paid employment opportunities for our participants.
I also managed the Crisis Response Reablement Team. I joined Talkback in 2010 and I now lead our Supported Employment "Employability Hub" programme.
My passion is to drive forward in supporting people to find their path, with the ultimate aim of securing paid employment of their choice. We use a variety of routes for the life journey to the "World of Work". We believe that every one of our participants can work and become a valued and respected member of their community.
Our staff are trained, both internally and externally, and are skilled to deliver in their particular roles. We also value experience of real life situations that our staff bring to our work. We are trained in mandatory areas such as safeguarding and member care, alongside specialist training that includes behaviour management, learning support, dance and art, and how to get the best resolutions for every single person we work with.
The world needs to see that people with learning disabilities and autism have so much to offer and can contribute, like anyone else, towards economic development, social cohesion and the community spirit. Often people ask me how do you speak to someone with a learning disability. That, sadly, shows me how far we have to go. The answer, by the way, is speak to them exactly the same way as everyone else. My friend Stephen, who has a learning disability, and I talk about Wycombe Wanderers football club and go to every home game together for years as friends.
Whilst we are confident that we have a team that understands how to really help people with a learning disability or autism, we are always looking for other individuals to join our growing team. We are committed to the continual development of our talent. We rate life experience over qualifications and invest in training our team.
If you think you'd like to work with us and have something to offer, then please do get in touch.
Our approach is centred in creating long-term, meaningful partnerships with other organisations. The provision of services that make a real difference to people with learning disabilities or autism relies on a joined-up approach across many different types of organisation. Some of the key organisations we work with include:
As well as these organisations, our work involves relationships with other key individuals and organisations. We are proud of what we do and what we can achieve and very much believe that we should be the first port of call for anyone who needs anything to do with learning disability and autism.