To enable everybody with a learning disability or autism to lead fulfilling lives and actively contribute to their local community.
We know that this is a difficult time for everybody. We are still here for you. We are sharing important updates, resources and advice on this special page, to help you keep safe and well. Find out how we are staying connected and what opportunities we are providing.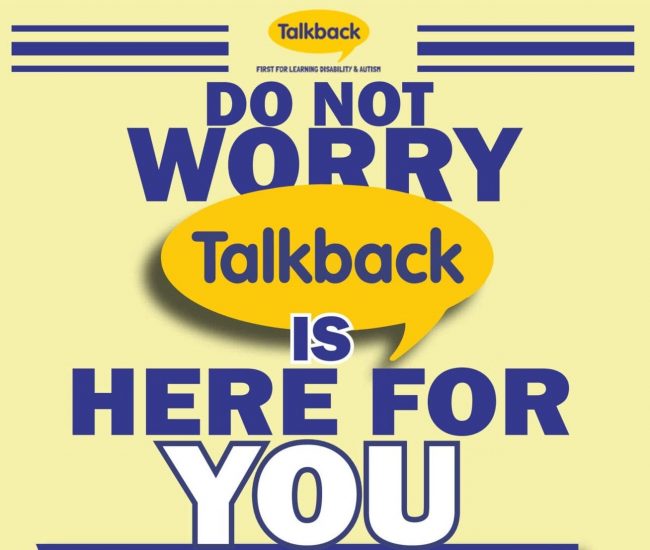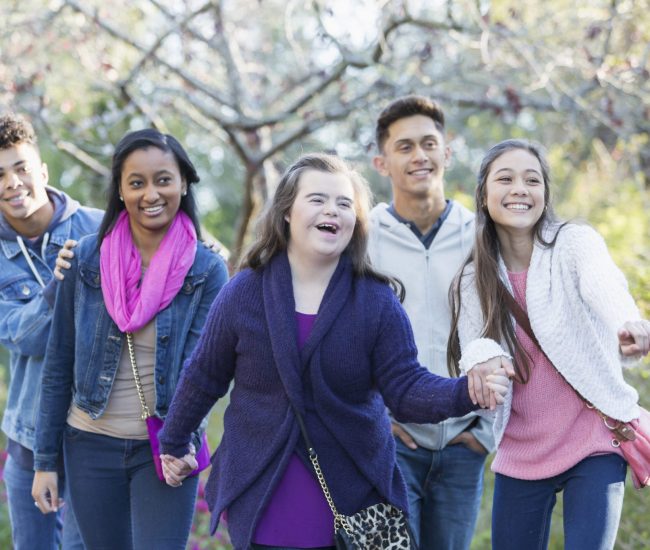 Talkback and Nclude have worked for over 20 years in a person-centred way with over 1000 people who have learning needs and/or autism. We provide people with opportunities for education, life and social skills and employment. We enable them to share a voice and be recognised equally in their community.
Want to know how a Health Passport can help? Our video of the month explains how essential they are becoming. Check out 'Mission Possible' by HSE Ireland. We are glad that it is now available in Ireland. Health Passports are available in West Berkshire and Milton Keynes.