We want to help people to build lasting and meaningful friendships. Not only to be part of something, but to know that you can be a contributor and to help you take control of personal wellbeing.
Issues experienced: Adults with a learning disability and/or autism may have little focus or things going on in their lives. They may also lack a support network or social opportunities and, as a result, feel lonely and isolated.
How we address this: Nclude Me offers adults with a learning disability and/or autism the chance to take part in groups and activities, including drama, woodwork, expressive arts, sports and helping out on an allotment. As well as the opportunity to develop new skills and build confidence, this also gives individuals the chance to socialise, form friendships and become increasingly independent.
Nclude Me provides support to people with a learning disability and/or Autism; enabling them to speak up, be confident to make choices and have more control and influence over their own lives.
We offer a range of groups and activities, including drama, woodwork, expressive arts, sports, men's and women's groups and an allotment group.
We encourage people to be part of planning and taking ownership of the activities they do. In turn we respond in creative ways, offering new opportunities to develop skills, build friendships and to speakup on what's important to them.
Nclude Me aims to offer people the opportunity to:
For more information on Independence Unlimited please call or text Neil Sainsbury on 07422 660673 or Helen Krauze on 07410 696825, or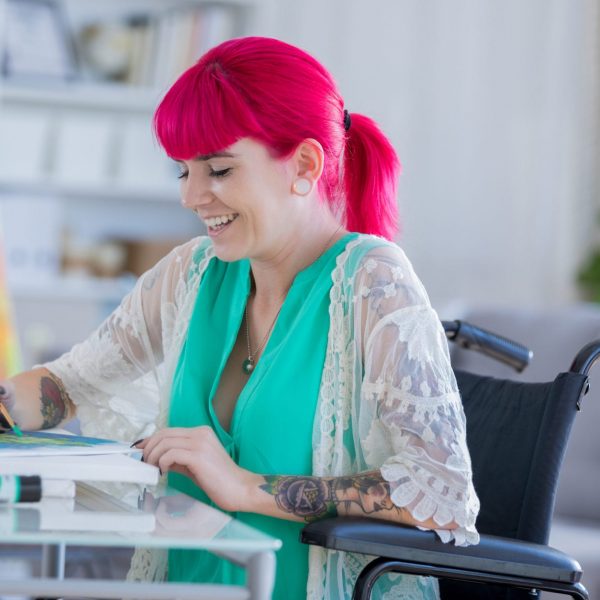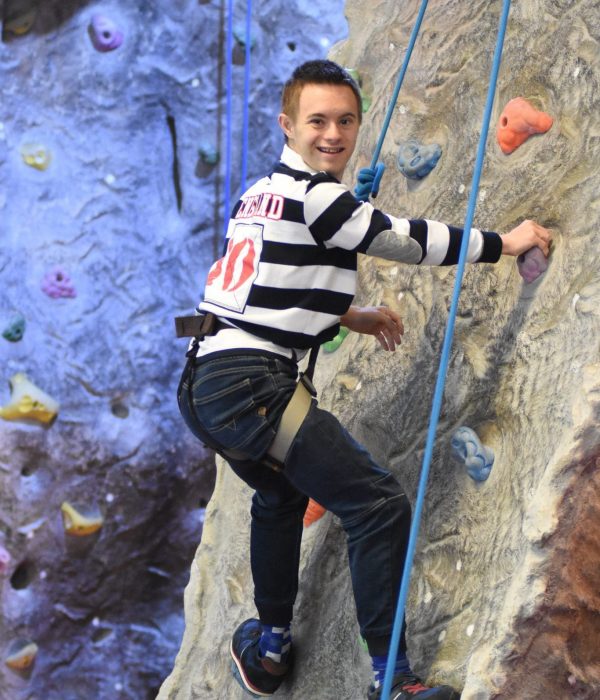 At Nclude we have a passion for sports and how an active lifestyle can help individuals to live a healthier life, make friends, learn new skills and feel good about themselves.
Our team of trained coaches work alongside local sporting partners in the community to deliver a truly inclusive programme.  We are also developing a coaching programme for some of our members who want to coach.
All our sports are adapted so that everyone takes part. Our range of sports sessions include:
Badminton
Boccia
Polybat
Goalball
Seated Volleyball
Kwik Cricket
Tennis
Climbing
Swimming
Futsball
Multi-sports
Come and surprise yourself with what you can achieve!
For more information on Independence Unlimited please call or text Neil Sainsbury on 07422 660673 or Helen Krauze on 07410 696825, or