This session took place on Friday 11th November 2022 (Armistice Day), and so at 11am we held a 2-minute silence to remember all the soldiers who have died at war. The ponds provided the perfect setting to stand and reflect.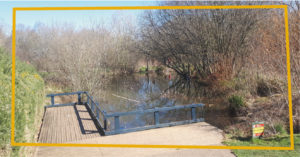 Our attendees then walked into the woods to look for the perfect sleeping spots for the UK's only hibernating animals – bats, hedgehogs, and dormice.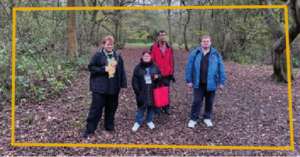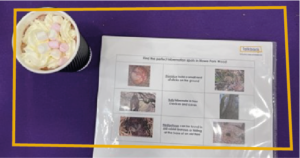 At the end of our walk a warm cup of hot chocolate, kindly provided by local caterers Anderson Catering, was waiting, which helped everyone to replenish their energy!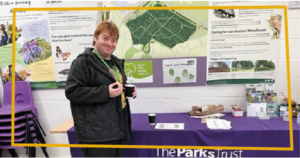 At this group Talkback members can get the chance to meet
The Parks Trust
rangers, explore local wildlife and enjoy the benefits of being in the great outdoors. For more information, email: sophie.white@talkback-uk.com
Our next Back to Nature session will be held in January – watch this space for further details.